Byron J. Mouton, AIA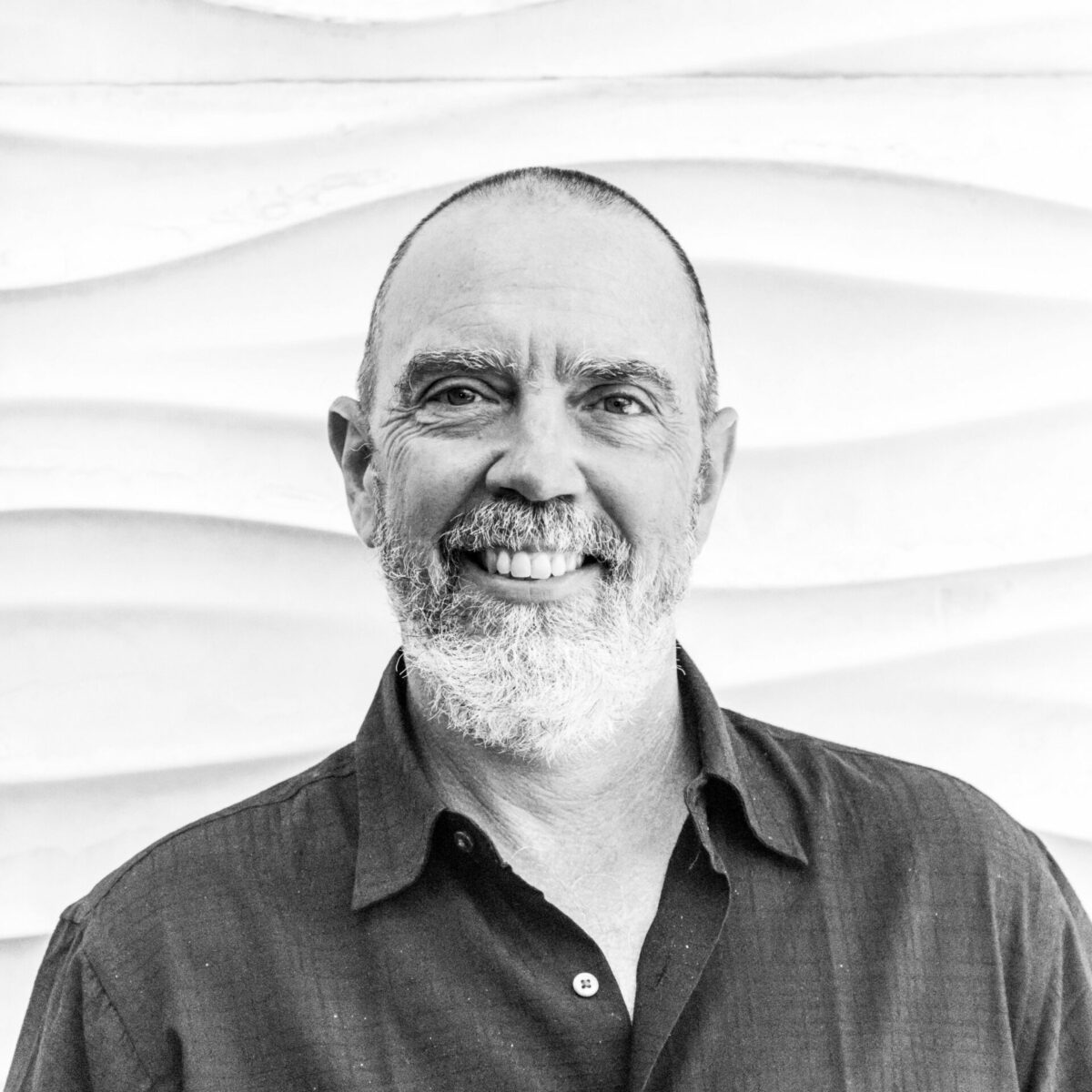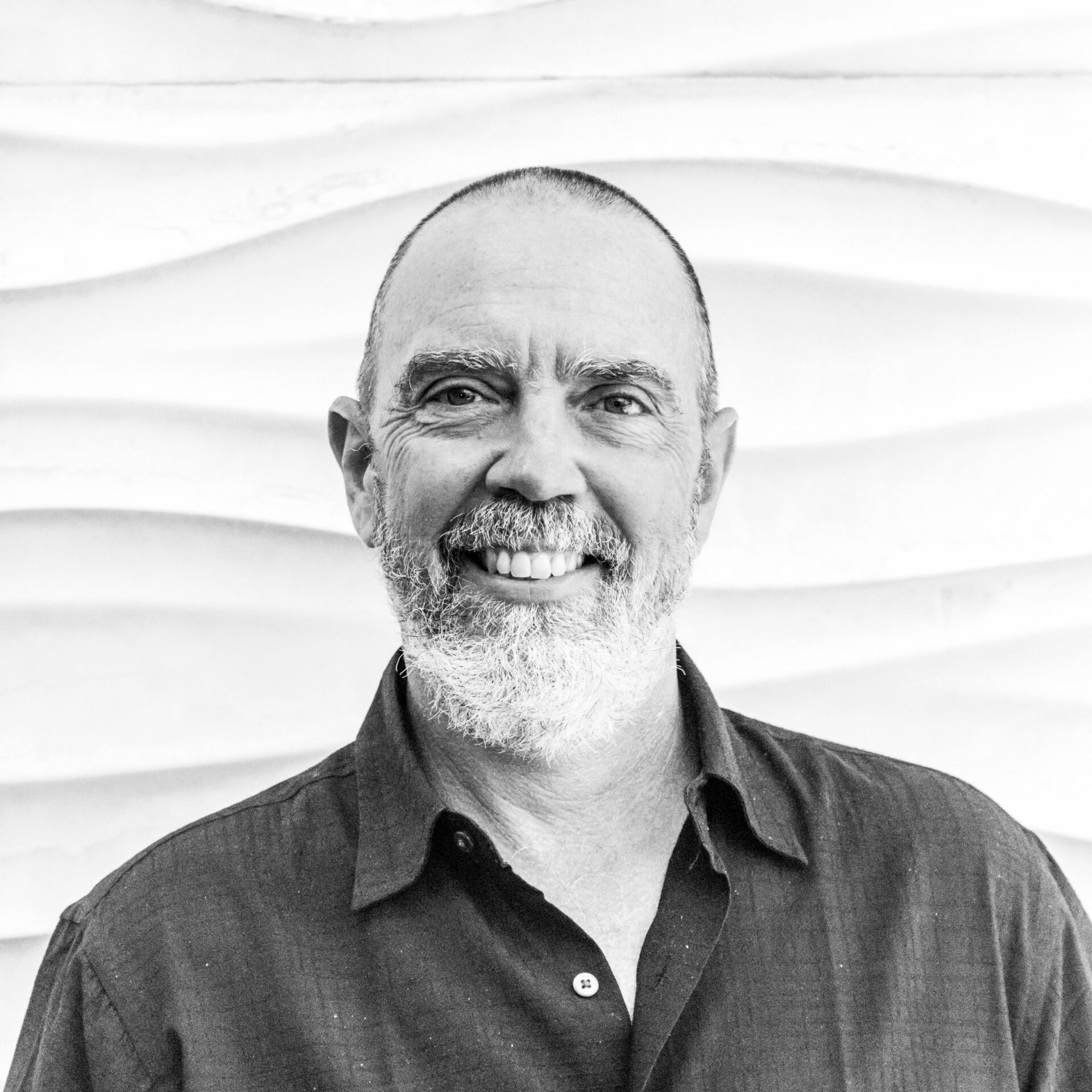 Senior Professor of Practice
Director of URBANbuild
Architect of Record
General Contractor of Record
Principal – bildDESIGN llc
Contractor – bildCONSTRUCTS llc
Master of Architecture II, Harvard University, 1996
Bachelor of Architecture, Tulane University, 1989
Download Full CV
Byron is an established architect, educator, New Orleans native, and alumnus of Tulane University. He has traveled a path from New Orleans through Harvard's Graduate School of Design to professional practice in central Europe, and eventually back at home.
He now finds himself committed to building his locally-based practice bildDESIGN, in conjunction with his academic role as senior professor of practice at Tulane's School of Architecture and director of the school's design/build program UrbanBuild. From 2011-2014 he served as one of the founding endowed social entrepreneurship professors in the universtity-wide program in Social Innovation and Social Entrepreneurship (SISE).
With more than 30 years of experience in the fields of architecture and construction, Byron is committed to critical assignments that exemplify a collaborative planning approach and a dedication to the regional remediation of New Orleans. As a local, Byron understands the impact of pre-Katrina problems on a post-Katrina world and the challenges set forth. The comprehensive nature of such tasks fuels his investigations in pursuit of progressive contextual infill possibilities that encourage and advance the revitalization of New Orleans' urban fabric.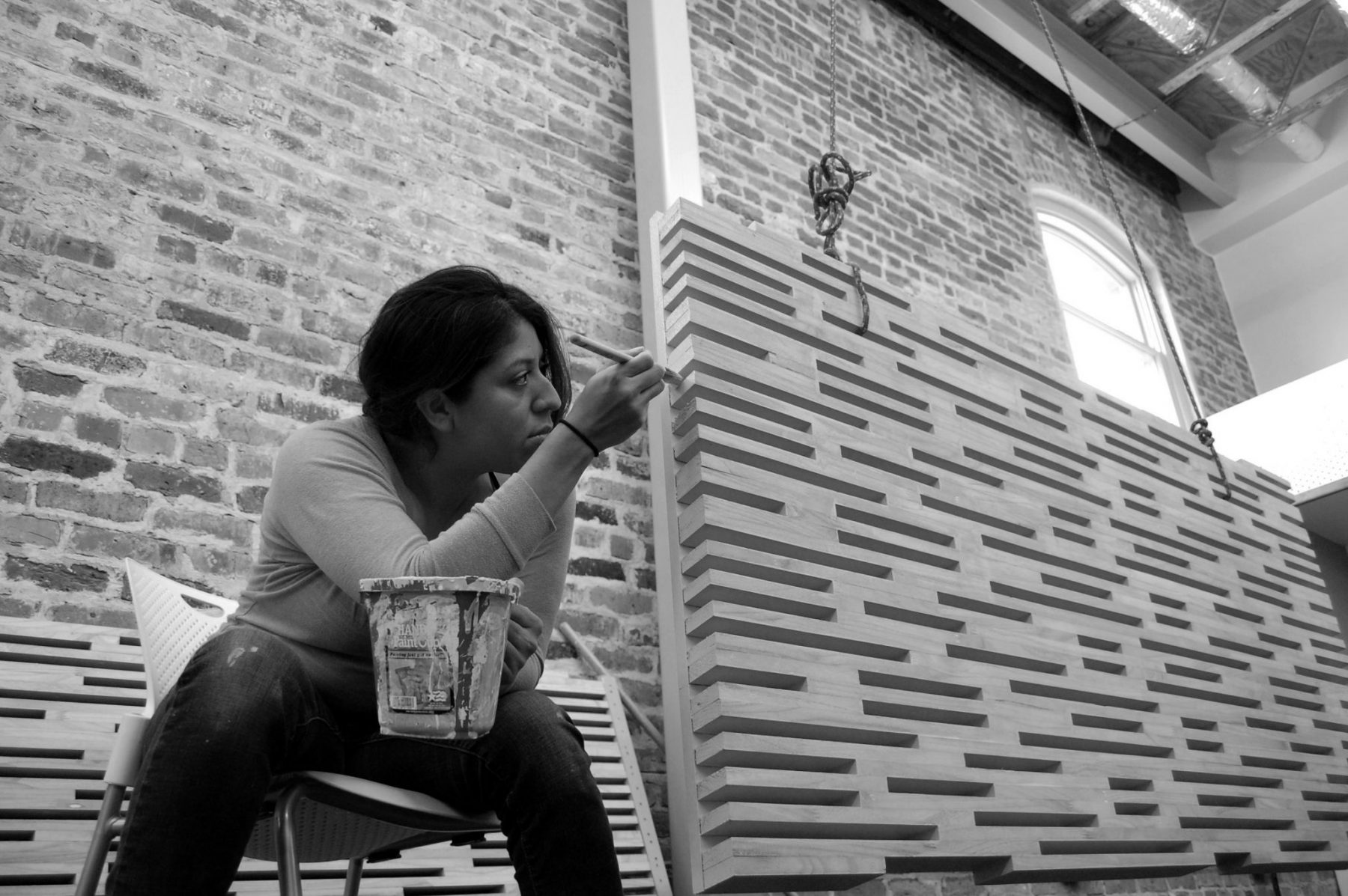 "We are training students to be professionals, to be inventive. The making of a house is simply a vehicle to a series of larger educational experiences." -Byron Mouton, Director, URBANbuild
Sara Allen Harper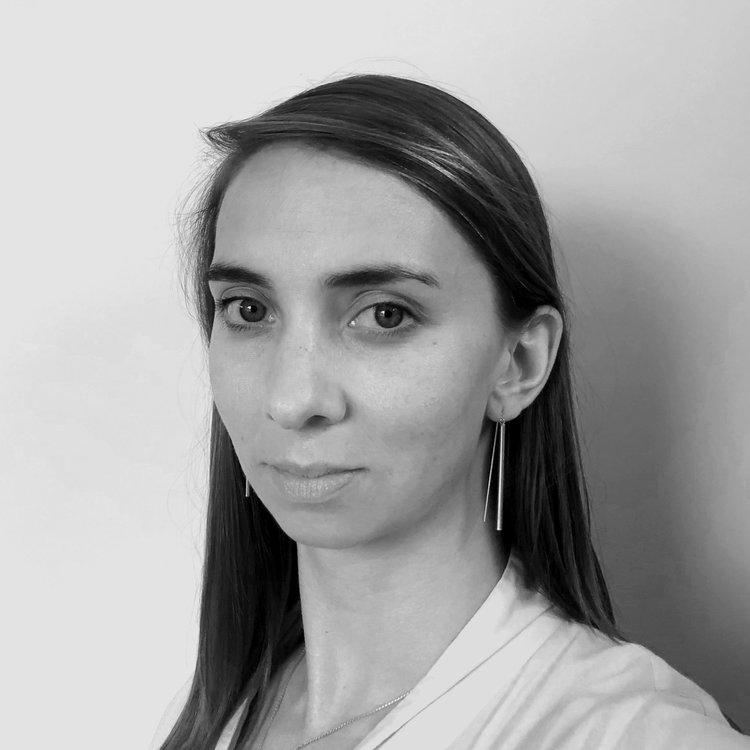 Co-Director of Construction
Master of Architecture, Tulane University, 2017
Bachelor of Science in Architecture, University of Virginia, 2011
Sara Allen is a designer, artist, and educator originally from Winston-Salem, North Carolina. while a student at the University of Virginia, Sara Allen was part of a design/build research team exploring temporary disaster recovery housing both domestically – the Gulf Coast post-hurricanes Katrina and Rita – and internationally – Haiti post-2010 earthquake.
Housing equity has been a driving force in her work and education since, which eventually brought her to New Orleans for her M.Arch at Tulane University. A student-builder of the Small Center Ozanam Inn day space and the UrbanBuild 12 home, and co-teacher of the UrabnBuild 14 home, she is an advocate for the design/build curriculum and women in the building arts.
HUGH JACKSON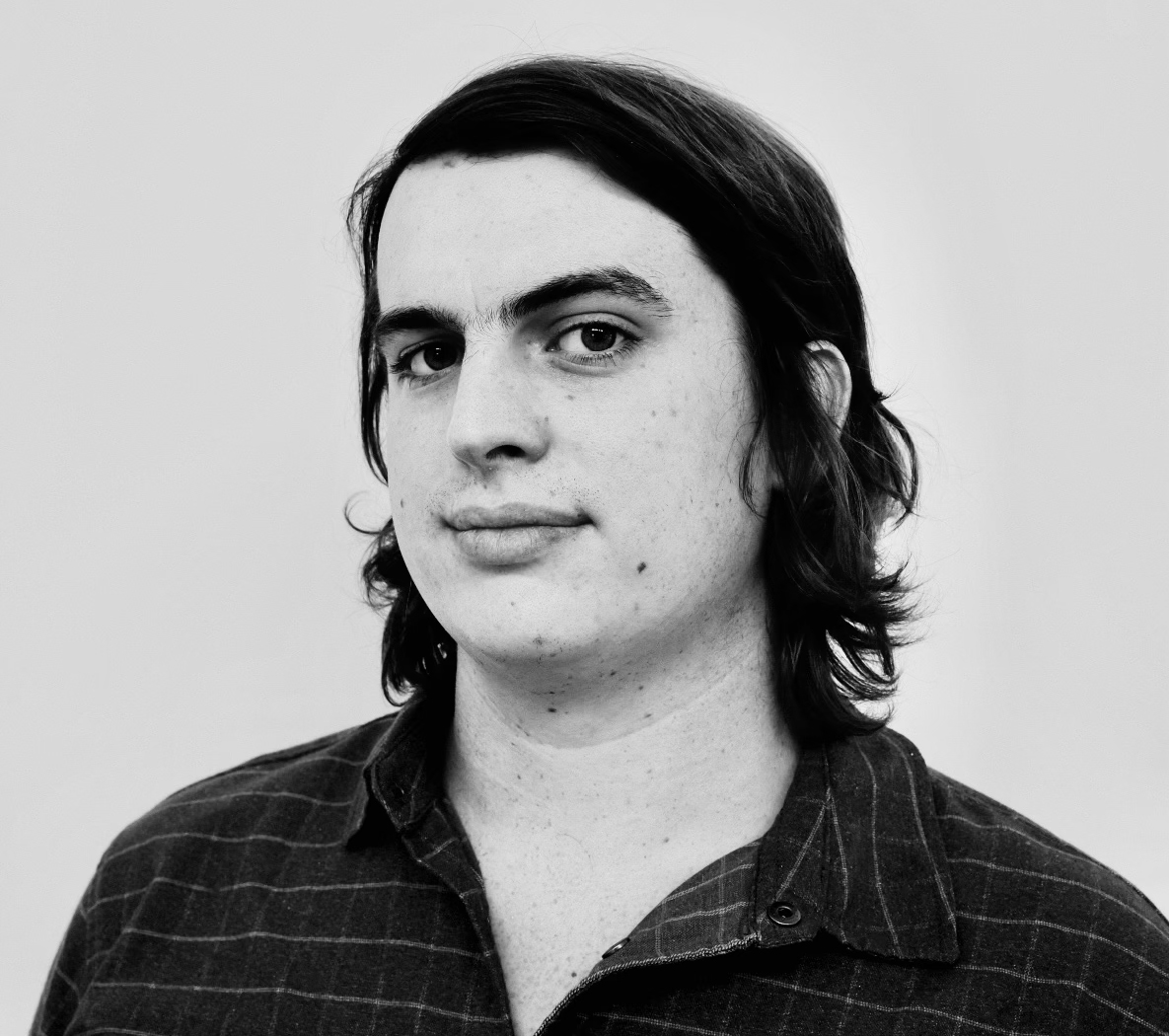 Co-Director of Construction
Bachelor of Architecture, Tulane University School of Architecture
Hugh Jackson is a rising designer, builder, and educator living in New Orleans. He is co-teaching the URBANbuild Research Studio. Hugh originates from Charlottesville, Virginia where he gained his initial building experience by experimenting with various apprenticeships. Hands-on experience from building trades including fabrication, plumbing, and HVAC would later temper the formal design skills acquired from his undergraduate education.
In his time attending Tulane School of Architecture, Hugh's student work followed a common focus of sustainability and resilience. These qualities transcend a variety of scales across his work, from rethinking vast urban infrastructures to designing energy efficient single-family schemes. This work would culminate in Hugh's thesis, a cross-disciplinary collaboration with Tulane's School of Engineering to design a scheme for a net zero building. In 2022 their project was awarded 3rd place in ASHRAE's annual competition. Since graduating, Hugh has collaborated with BILD, a New Orleans design/build firm. Here, Hugh has honed his skills and applied his talents to award-winning projects in the residential market.