Byron J. Mouton, AIA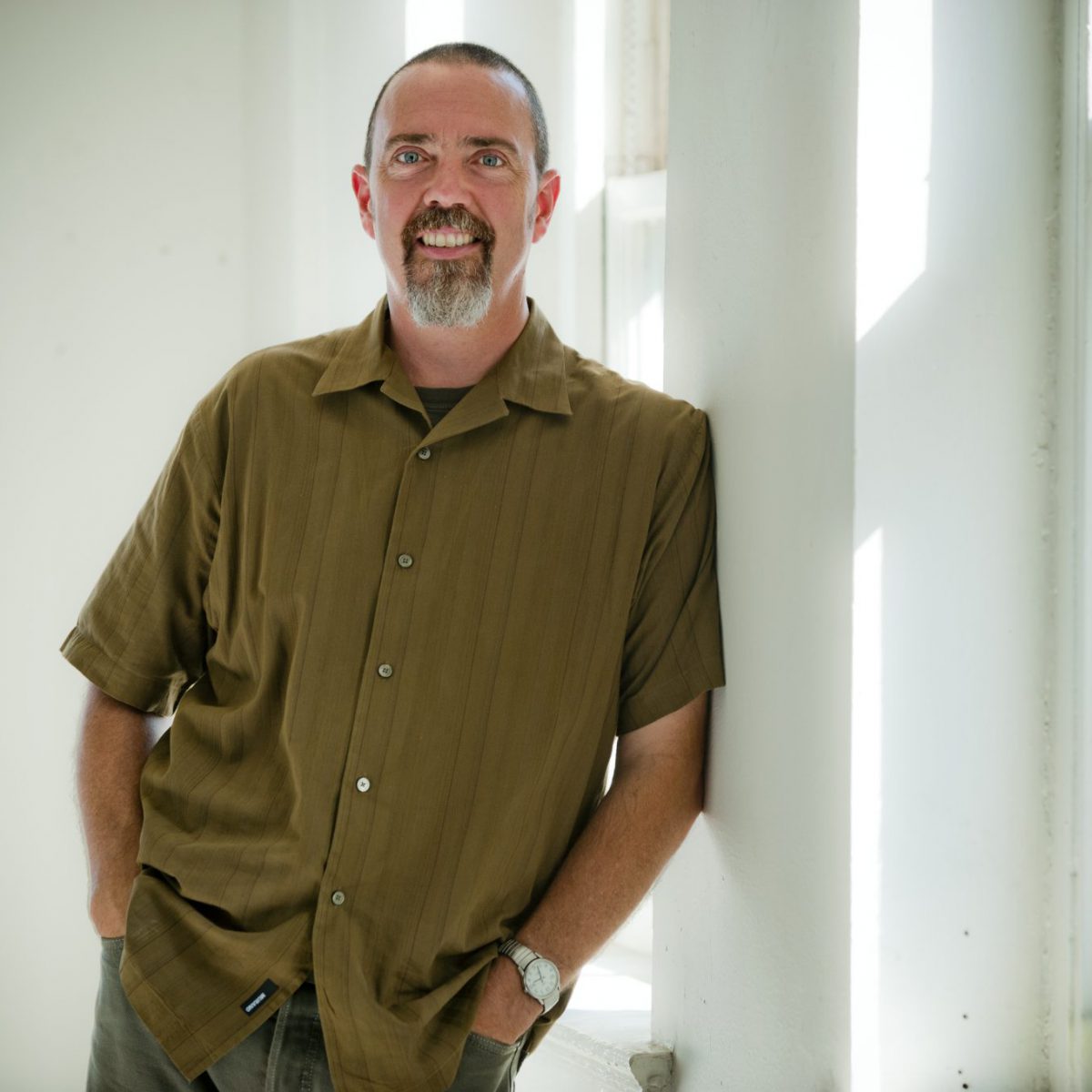 Senior Professor of Practice
Director of URBANbuild and
Architect of Record
General Contractor of Record
Master of Architecture II, Harvard University, 1996
Bachelor of Architecture, Tulane University, 1989
Download Full CV
Byron J. Mouton is an established architect, educator, New Orleans native, and alumnus of Tulane University. He has traveled a path from New Orleans through Harvard's Graduate School of Design to professional practice in Central Europe, and eventually back at home. He now finds himself committed to building his locally-based practice, BILD Design, in conjunction with his academic role as Senior Professor of Practice at Tulane's School of Architecture and Director of the school's residential design/build program, URBANbuild. From 2011-2014, he served as one of the founding endowed Social Entrepreneurship Professors in the university-wide program in Social Innovation and Social Entrepreneurship (SISE).
With more than 20 years of experience in the fields of architecture and construction, several award-winning projects, and exposure in national and international publications, Byron is committed to critical assignments that exemplify a collaborative planning approach and a dedication to the regional remediation of New Orleans. As a local, Byron understands the impact of pre-Katrina problems on a post-Katrina world and the challenges set forth. The comprehensive nature of such tasks fuels his investigations in pursuit of progressive contextual infill possibilities that encourage and advance the revitalization of New Orleans' urban fabric. Over the past 20 years, as Principal of BILD Design, Byron has explored alternative models for affordable housing within the context of the city's sometimes peculiar setting, and he continues to offer the city progressive options for domestic growth in the face of on-going challenges.
Entering his eighteenth year as an instructor with the Tulane School of Architecture, Byron has created a unique opportunity to align practice and academia. Through his involvement directing design studios, study abroad programs, and the URBANbuild program, Byron has had the opportunity to promote an interdisciplinary dialogue between practice, teaching and research. By capitalizing on the symbiotic relationship between his practice and his teaching, he can bring together clients, students, community organizations, visiting academic groups, industry leaders, non-profit organizations, and governing agencies–educating a wider audience to the issues of quality design and construction, while also improving and enhancing the aesthetic, economic, and ecological environment of projects and developmental opportunities.
Byron has been an invited studio critic and speaker at a number of universities, nationally and internationally. He often volunteers his time to participate on local panels related to New Orleans' built environment, and was actively involved in the 2011 national American Institute of Architects convention hosted in New Orleans.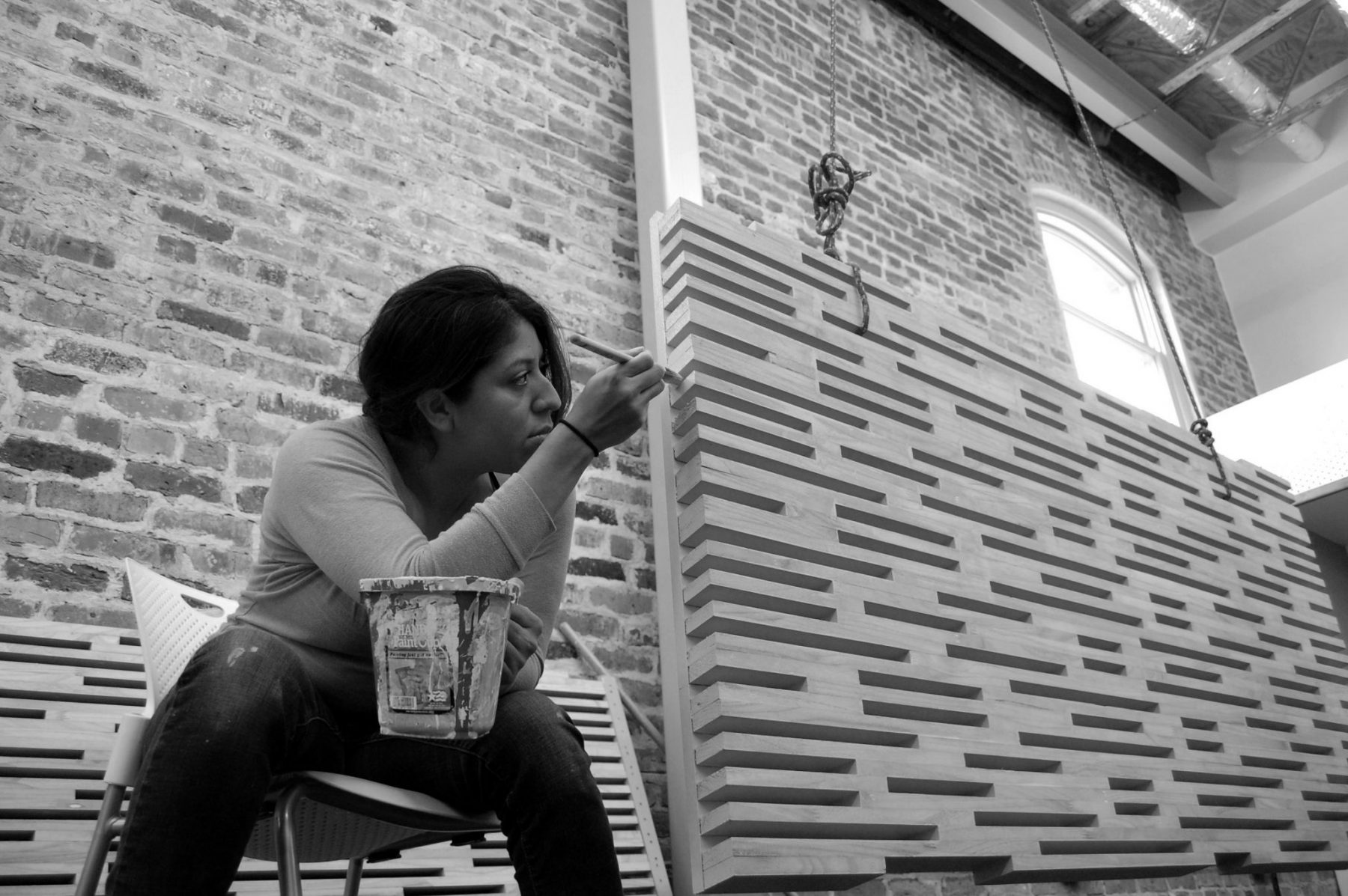 "We are training students to be professionals, to be inventive. The making of a house is simply a vehicle to a series of larger educational experiences." -Byron Mouton, Director, URBANbuild
TONY CHRISTIANA
Former Contractor of Record
Current Building Consultant
Tony Christiana is a native New Orleanian who spent his early years not far from the vicinity of many of the URBANbuild sites. A child of the first generation of white flight in New Orleans, his family later moved to Jefferson Parish. Tony started training as a traditional carpenter with his Uncle John at age seventeen, while still a student at East Jefferson High School. For thirty years, he worked as a skilled carpenter and craftsman; in the last fifteen years, he has taken on the role of mentor, and he is now a licensed contractor. Tony has completed nearly 100 substantial house projects in his lifetime, ranging in scale from small residential renovations to large private homes. He possesses an incredible, deep knowledge of residential construction and equally outstanding interpersonal skills. Tony and Program Director Byron Mouton grew up together; in 1998, they renovated a triplex together, and the two have been working together ever since. Since the disaster of Hurricane Katrina, Tony has taken great pride in helping to revitalize some of the city's hardest-hit neighborhoods by sharing his knowledge, experience, and many great stories with each class of URBANbuild students.